AFFORDABLE

PRICES

FRIENDLY

& TIDY

WORK

GUARANTEED

LATEST

TECHNOLOGY

​​​​Affordable Wooden Floor Sanding & Repair in Anerley in SE20
It's time to give your property a fresh look.

By restoring your natural wooden floors. Ready for a change of colour, perhaps, to match your decor. Choose modern grey or white. Or stay with the brown polished look.

Call on the services of Floor Sanding Anerley – for floor restoration.
If the wood is broken or split, we'll repair and replace those damaged boards or blocks.

If they are shabby or tired, allow us to sand away those old layers of paint and sealant to a smooth bare surface.

The final protection comes from your choice of lacquer, hardwax or natural oil.

Use our expertise to receive the best advice for your floors in the
home, office, bar, school, shop, gallery or restaurant. And you'll get
a job with the best quality products - to last longer, look better and offer superb long term value.

After our twenty years of restoring hundreds of floors, we can adapt to your requirements. Disruption? Not an issue, as we work flexibly to adjust to your schedule at weekends or even overnight if required.

And the spread of dust is a thing of the past. The collection system of our sanding machines make sure the job is virtually dust free.

Whatever your kind of floor: hardwood or engineered boards; parquet or herringbone blocks.

And wherever it is located: the home, bar, office, shop, restaurant, school..

Call us today for your free assessment. For a top quality job

And a new floor you'll be proud to display in Anerley.
​
Anerley – looking to past and future

Anerley lies in the shadow of the site of the great Crystal Palace – that symbol of Victorian belief in progress and expression of industrial might. South East London almost seems a creation engineered by the spread of the suburban railway: rows of terraced houses with gardens backing onto the lines, with the billowing of washing the only light relief for the eyes of the poor beleaguered commuter.

It's difficult to imagine the appearance of the area in the 18th century: flowers in Battersea, market gardens in Bermondsey , Sydenham Hill retaining forest cover. Only Dulwich today retains its village nature, all the more surprising and enticing among the brick and tarmac.

Such solidity appears here to stay - but who can know where the future lies? Those brick terraces remain solidly built and have the scope for modest internal improvements without destroying character. As the foundation of a property, the floors are an obvious possibility. Wooden boards can be stained and those parquet floors – so popular from the 1930s - restored to better than new.

Look under the carpets and through those old layers of paint and give us a call. Together, we can transform imagination into practical reality.
LATEST NEWS, RECOMMENDED ARTICLES & TIPS
Sand and rewax your hardwood floors
A waxed floor has a particular richness and depth that floors finished with polyurethane can't match. Wax is also a smart choice if you prefer a more organic and environmentally-friendly finish for your floors. If the beauty and richness of a wax finish is for you, here's how to achieve it.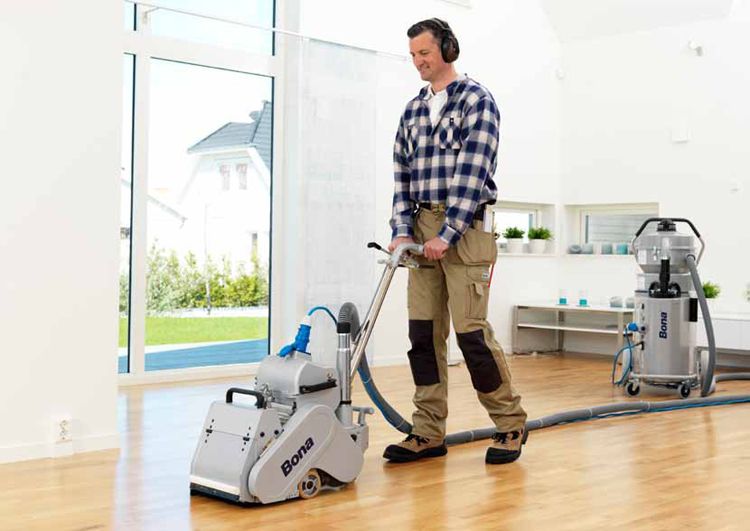 Back to basics

If your floor has an existing polyurethane finish then you'll need to get down to some floor sanding to expose the bare wood. This isn't difficult to achieve if you hire the right dust free floor sanding equipment and remember to work through a grit sequence to achieve the smoothest result possible. A 60-80-100 grit sequence is standard for removing old polyurethane and leaving a professional finish, but remember not to skip a grit or you could end up with a bad case of sander swirl.

If you're removing a previous wax finish, then some rags and plenty of elbow grease plus a commercial wax stripper will do the job. It's then your choice whether the boards need floor sanding to remove any signs of damage or old, discoloured stain.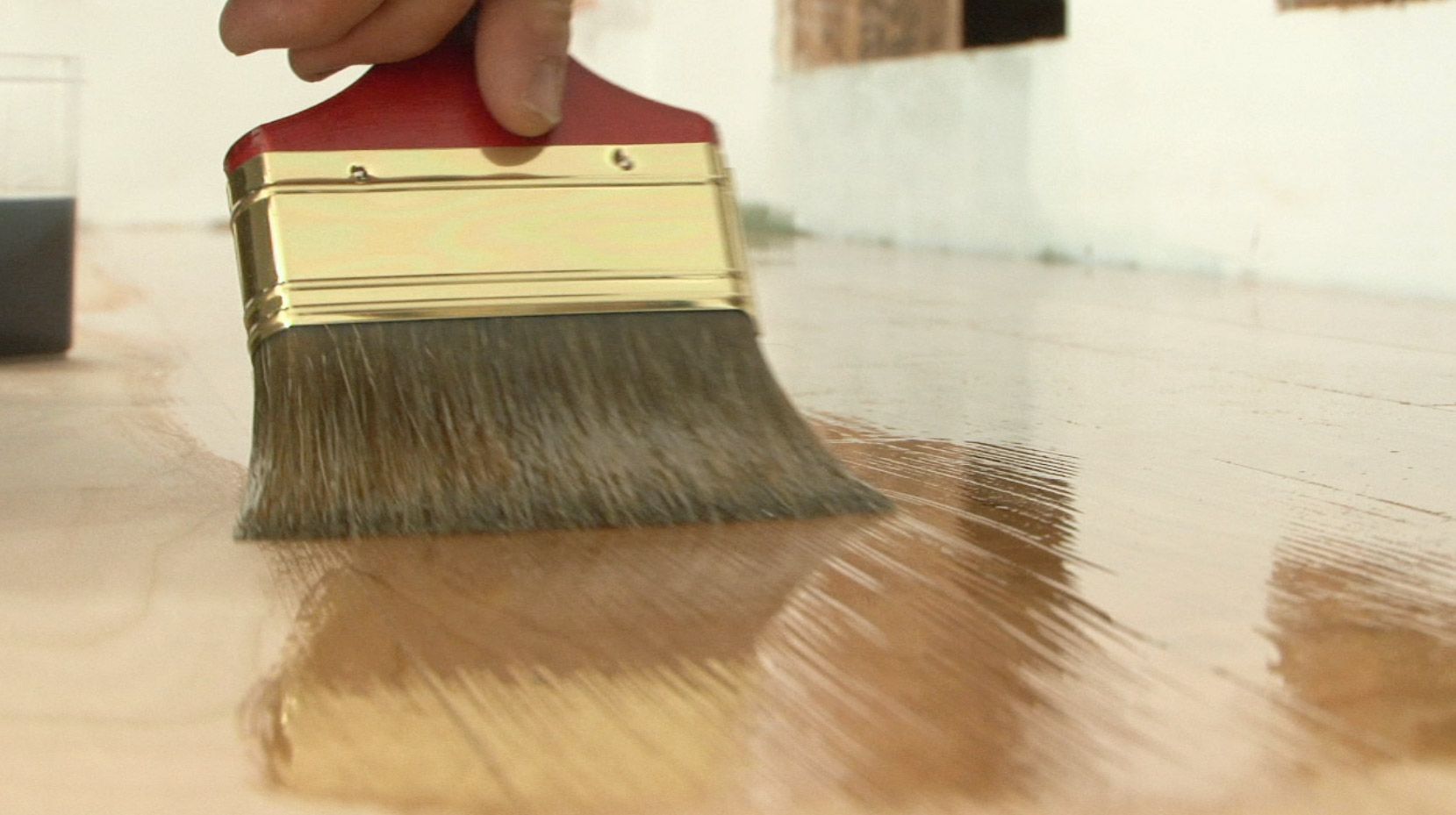 Wax on, wax off

Applying a wax finish is a multi-step process that starts with the first coat. Either wrap lump wax in a piece of muslin and apply using even strokes that go in one direction only, or use a liquid wax and wax applicator. Whichever you choose, apply the wax across the floorboards so you fill any gaps between the boards and keep working until the entire floor is waxed. Allow this first coat of wax to dry for at least an hour or as indicated on the tin.

Now use a floor buffer to buff the entire floor, first following the grain of the boards and then at right angles to them. Wait for about 10 minutes and then repeat the buffing again, using a new buffing cloth. You'll need to repeat the waxing and buffing at least once more.

Keep the sheen

• Floor mats placed in entryways and non-abrasive felt pads on furniture feet will help to prevent scratching.
• Give your floors an occasional buff to remove the topmost layer of wax and reveal the new wax underneath - this extends the time between waxing.
• If you prefer an easy care finish, choose a liquid wax that doesn't require buffing.

For more floor sanding and waxing tips, contact The Floor Sanding Team today.
Before & After